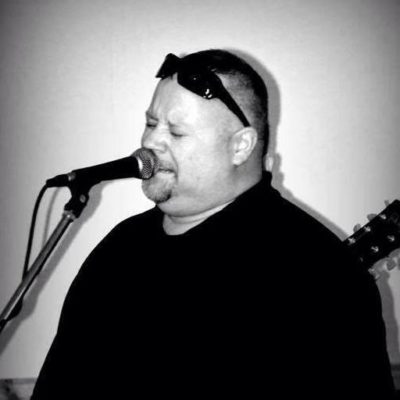 What Our Members are Saying
I truly must say that BFCU has been the Best bank that I have ever dealt with in almost 25 years! Great Staff!! Very personal and knows everyone on a first name basis!! Keep up the great work!!
Jim Brown Member for 20 years
More Testimonials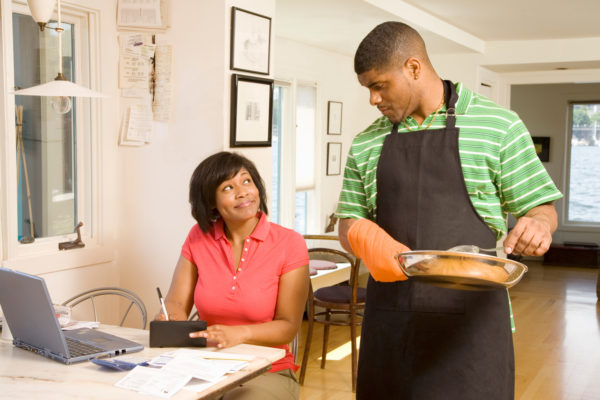 Bank Anywhere!
Wherever you are, we are.
Our online banking offers you the convenience of Brewer Federal Credit Union wherever you might be.
Sign up today!
Perfect 10 Rewards Checking
is more than just checking.
Give to your community, earn cash back, or earn additional interest! Find out about the most rewarding account we offer.
Open an account today...
Brewer Federal Credit Union Home Page
Links to Third Party Sites
You are now leaving the Brewer Federal Credit Union website and entering a third-party website over which they have no control. The credit union is not responsible for the content of the alternate website and does not represent either the third party or the member if the two enter into a transaction
Brewer Federal Credit Union is not responsible for the content of third-party sites hyperlinked from this page, nor do they guarantee or endorse the information, recommendations, products or services offered on third-party sites. Third-party sites may have different Privacy and Security policies than Brewer Federal Credit Union. You should review the Privacy and Security policies of any third-party website before you provide personal or confidential information.