Members and Friends,
With COVID-19 affecting so much of our daily life,  I want to reassure you that we are committed to being here for you— just like we always are.    As you know, we closed our lobbies in order to maintain a healthy and safe environment for both you, our members, and our staff.   In addition to our drive-thru teller services, we continue to serve you remotely through our secure and convenient
online banking
and mobile app.
Rest assured, we are here for you and your family during this difficult time. We recognize that many of our members will face financial hardships due to these unusual circumstances. We are here to help—We encourage you to remain in contact with us so that we can assist you in meeting your financial obligations.
Brewer FCU has launched our
Membership Assistance Program
or MAP.     MAP provides members with options to help them through this time.   MAP information is below, if you have questions, please call us at 989-7240.
In a few short weeks, Brewer FCU will be celebrating our 60th Anniversary.    While a big celebration is certainly in order, that will have to wait.   But, please know that we appreciate each and every one of our members.  Without our members, 60 years of service would not have happened.   Not only do you make our credit union strong, you make our community strong.  Thank you.
Dave DeFroscia
President and CEO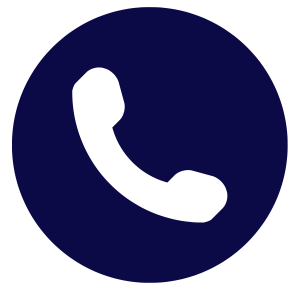 Call us at (207) 989-7240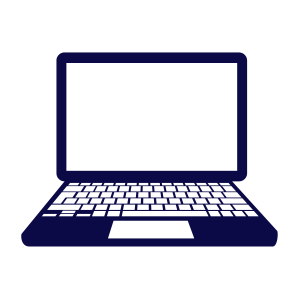 Access your account online through