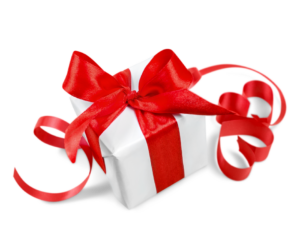 Take a holiday from your loan payment! As a valued member of Brewer Federal Credit Union, you are entitled to skip-a-payment on your consumer loan(s) this holiday season.   It's our gift to you!
Simply choose which month you'd like to skip your payment(s) – December 2022 or January 2023 – and we'll take care of the rest.
You can skip payments on one or all of your loans that qualify. Loan must be older than six months.  If you make your loan payments through automatic transfer, we'll stop the transfer(s) for the month you choose to skip your payment.
To take advantage of this opportunity and have more money available for shopping or other expenses.
Download the Holiday Skip-A-Payment form, complete the form, and drop it off at one of our branches, mail to one of our branch locations, or fax the form to us.
Or simply complete the form below and submit directly from your computer, tablet, or phone!