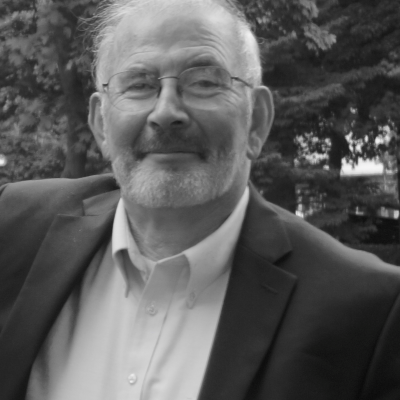 What Our Members are Saying
14 years ago I needed some help with a family financial crisis, I had no idea what to do. I called and was able to sit down with a loan officer. Explained the problem and left with the help I needed and a new friendship. Over the years they helped me with auto loans, recreational loan. The folks have been there for me. I have moved from the Brewer area and still maintain the relationships with My credit union and my friends. If you want more than just a bank, just call These folks.
Dave Atkinson Member for 14 years
More Testimonials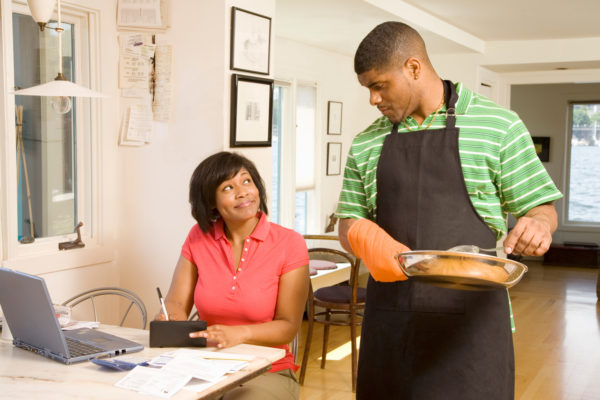 Bank Anywhere!
Wherever you are, we are.
Our online banking offers you the convenience of Brewer Federal Credit Union wherever you might be.
Sign up today!
Kasasa
is more than just checking.
Earn cash back or earn interest all with Free ATMs*. Learn more about Kasasa at Brewer FCU.
Open an account today...
Brewer Federal Credit Union Home Page
Links to Third Party Sites
You are now leaving the Brewer Federal Credit Union website and entering a third-party website over which they have no control. The credit union is not responsible for the content of the alternate website and does not represent either the third party or the member if the two enter into a transaction
Brewer Federal Credit Union is not responsible for the content of third-party sites hyperlinked from this page, nor do they guarantee or endorse the information, recommendations, products or services offered on third-party sites. Third-party sites may have different Privacy and Security policies than Brewer Federal Credit Union. You should review the Privacy and Security policies of any third-party website before you provide personal or confidential information.