Testimonials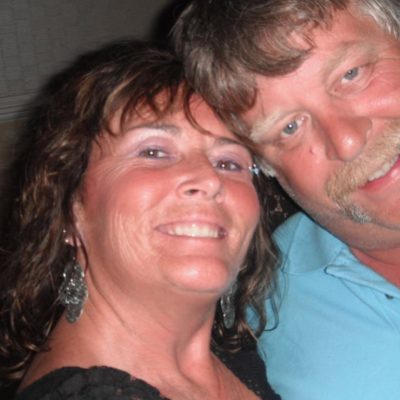 After retiring several years ago, my wife and I worked part time to supplement our income. This past Fall, both my wife and I had some serious health issues and we struggled to make ends meet.
We met with the staff at Brewer FCU and they were able to consolidate our loans and lower our monthly payments. We are now back to work and things are great! We are very pleased with the service we received from Brewer FCU. Staff were always so nice, friendly and helpful. We are proud to be members of Brewer FCU.
Dave and MJ Libby Members for 30 years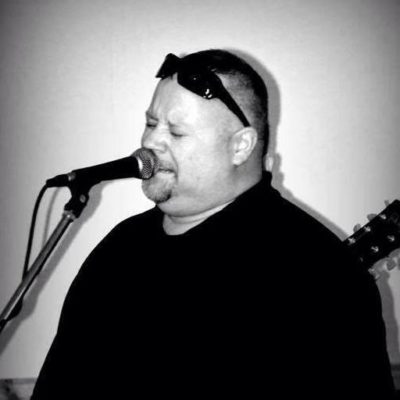 I truly must say that BFCU has been the Best bank that I have ever dealt with in almost 25 years! Great Staff!! Very personal and knows everyone on a first name basis!! Keep up the great work!!
Jim Brown Member for 20 years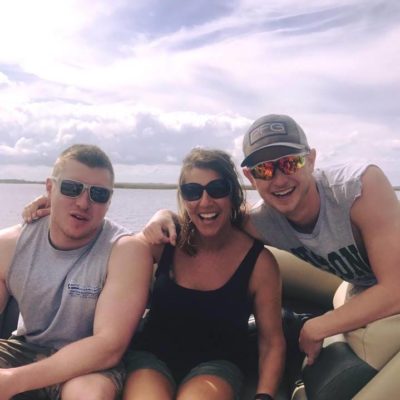 Where do I begin? This has been by far the best experience we've had with an auto loan through Dave and Brewer Federal Credit Union. Not only are the rates competitive, the process was easy and completed in a timely fashion which says a lot coming from a person that lacks patience. I highly recommend Dave and his team!!
Sheryl Ross Member for 1 year
I can't say enough about the staff of Brewer FCU.  Their friendly and helpful attitude is why I remain a member of Brewer FCU after all these years.
Bill Sloan Member for 30 years