Testimonials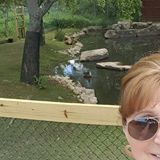 We have been with Brewer Federal Credit Union for 25 years… BFCU is our primary source for our banking needs. They have always been helpful, efficient and encouraging… they have worked with us like no other banking institution ever has.. it has been and always will be number one to us..
Tina Lou Lufkin Member for 25 years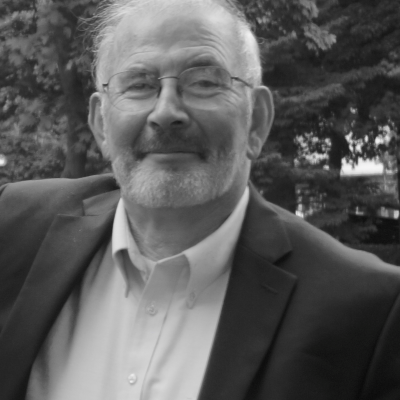 14 years ago I needed some help with a family financial crisis, I had no idea what to do. I called and was able to sit down with a loan officer. Explained the problem and left with the help I needed and a new friendship. Over the years they helped me with auto loans, recreational loan. The folks have been there for me. I have moved from the Brewer area and still maintain the relationships with My credit union and my friends. If you want more than just a bank, just call These folks.
Dave Atkinson Member for 14 years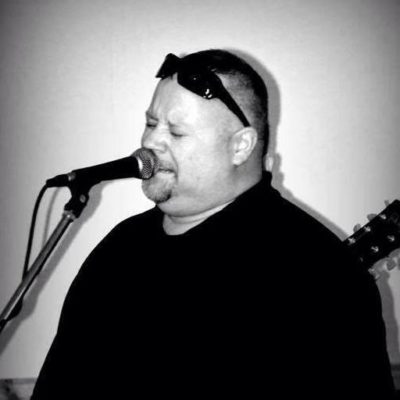 I truly must say that BFCU has been the Best bank that I have ever dealt with in almost 25 years! Great Staff!! Very personal and knows everyone on a first name basis!! Keep up the great work!!
Jim Brown Member for 20 years